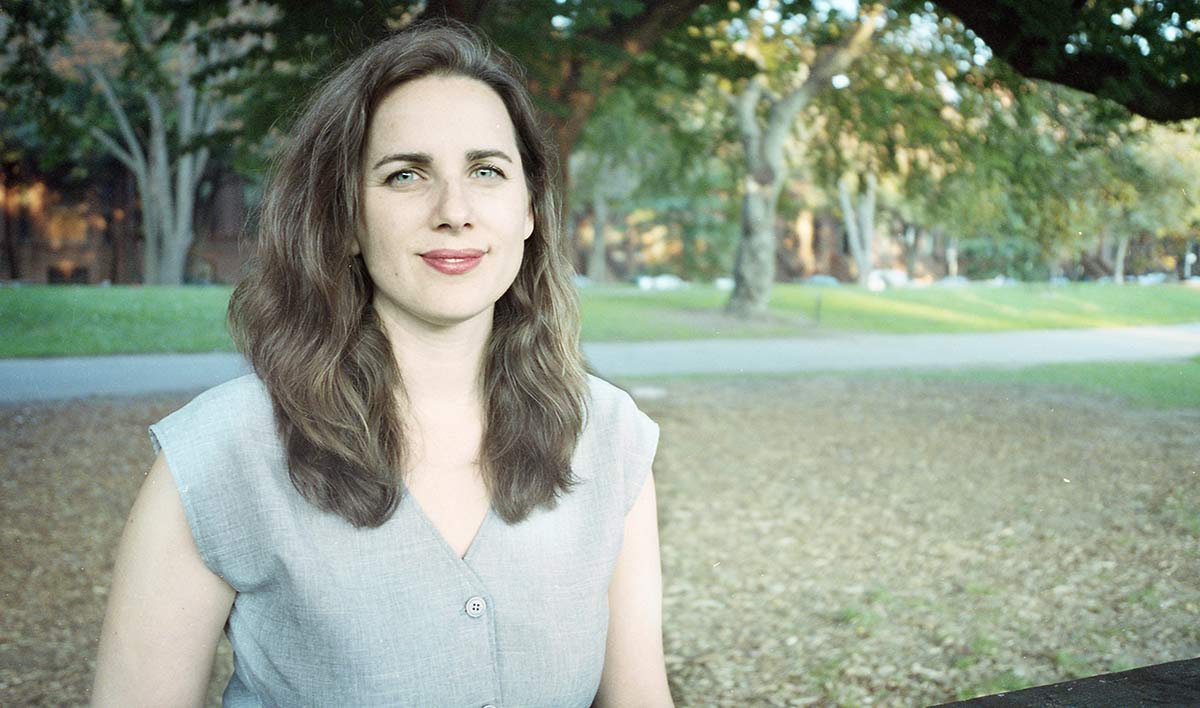 Karen Kubey is an urbanist and architectural educator specializing in housing and health. Her design advocacy has contributed to more socially equitable neighborhoods in New York and beyond. Currently practicing independently, she served as the first executive director of the Institute for Public Architecture. Karen co-founded the Architecture for Humanity New York chapter (now Open Architecture/New York) and co-founded and led the New Housing New York design competition, resulting in the lauded Bronx housing development Via Verde. Her work bridges the disciplines that shape the built environment, bringing together architects, policy and finance experts and community leaders.
Trained as an architect at the University of California, Berkeley and the Columbia University Graduate School for Architecture, Preservation and Planning, where she received six awards and fellowships, Karen began her career as a designer of below-market housing with Curtis + Ginsberg Architects. Shifting to the collaborative processes that can support good design, she has since produced and influenced ambitious, achievable projects in housing and the built environment through organizing competitions, curating exhibitions and public programs, contributing to publications, working with government organizations and teaching.
Karen guest-edited the July/August 2018 issue of Architectural Design (AD), "Housing as Intervention: Architecture towards Social Equity," and has recently led a series of projects that address social equity through design, in partnership with the New York City Department of Health and Mental Hygiene, New York City Department for the Aging, New York City Housing Authority and New York City Public Design Commission. Among these, she helped produce Mental Health by Design, a pilot program that transformed disused high-school classrooms into spaces designed to promote mental health, developed interactive Healthy Homes training programs for architects and building managers, and edited the award-winning New York City Aging in Place Guide for Building Owners.
Karen was the curator of 'Low Rise High Density', an exhibition and program series at the Center for Architecture in New York on the legacies and potential futures of low-rise, high-density housing, and is currently working on a book on this topic. Her research has been supported by the Independent Projects Grant from the New York State Council on the Arts, two grants from Columbia University and the Wilder Green Fellowship at the MacDowell Colony. She contributed to Affordable Housing in New York (Princeton University Press, 2015), was an editorial assistant and contributor to Kenneth Frampton's A Genealogy of Modern Architecture: A Comparative Critical Analysis of Built Form (Lars Müller, 2015), and has been published in The Avery Review and Domus.
Her projects have been featured in the New York Times, and her work has been exhibited at the Museum of the City of New York. Karen is a visiting associate professor at Pratt Institute.